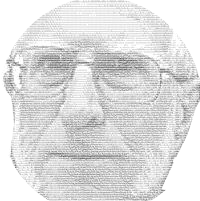 Sam Hallas' Website
Bill Palmer's slides
---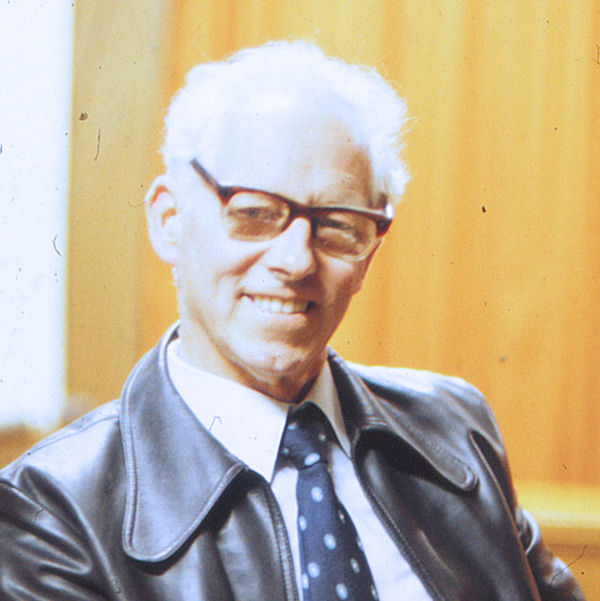 The late Bill Palmer was a member of Hitchin Camera Club for many years and delighted in photographing our town. After his death the family presented his collection of colour slides to the Hitchin Historical Society. There was a large number of 35mm colour slides of scenes around Hitchin taken from probably early in the 1950s to the early 2000s. The slides were in carousels of 120 for projection and also in boxes and some folders with prints as well as slide. I spent some time in 2017 sorting them, scanning the images and finally creating videos to display them.
Introduction 2:55
A short introduction to the set of videos telling the story of the arrival of the slides, the contents of the boxes and a description of the process to create the videos.
Introduction
[right click to download it]
Hitchin Carnivals 1964 to 1972, 12:30
The video starts with the story of the discovery of the slides - about 200 of them in total. There follows a short description of the history of the carnival, telling of its roots in the 1920s. The main body of the video is a compilation of Bill Palmer's slides taken over the period 1964 to 1972 with appropriate Caribbean music to complement it..
Hitchin Carnivals 1964 to 1972
[right click to download it]
Edwardian Summer, 17:08
A sequence of watercolours by E.A. Phipson from 1903 photographed when they were displayed in the local museum in 1983. The slides were accompanied by a written description - presumably issued by the museum. In 2018 whilst preparing this video I visited the same locations and included photographs of the present-day view. In some cases the buildings were long gone, though others remained much the same over a century later.
Edwardian Summer
[right click to download it]
Hitchin Old and New 19:56
Bill's slides showed images of Hitchin through the ages, some from old postcards and others taken by Bill over a period. I took the opportunity to add pictures from the Historical Society and others that I took especially for the purpose. The order of pictures takes the form of a journey around thet own centre. After an introductory talk about the slides and their origin the tour starts on Windmill Hill overlooking Hermitage Road and then moves through the town centre.
Hitchin Old and New
[right click to download it]
Hitchin Old and New 2 21:14
Part 2 continues the tour of Hitchin, starting in Brand street, moving onto Paynes Park. It move down Tilehouse Street and across town via Bancroft to the station. Going via Walsworth the furthest point reached is Purwell Mill. A few scenes in the market wrap up the journey through Hitchin's past and near present.
Hitchin Old and New 2
[right click to download it]
---
Hitchin Index