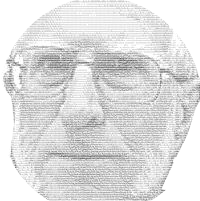 Sam Hallas' Website
Hitchin Carnivals
---
From as long ago as the 1920s Hitchin held a carnival in the summer to raise funds for the friends of the local hospitals. These pictures are from the Herts Pictorial in 1929 (Courtesy of N. Herts Museum). Click for a larger view.
Carnival in 1929
Hitchin Carnivals 1966 to 1972
A member of Hitchin Camera Club took on the task of recording the procession through the streets between 1966 and 1972. The collection of slides was donated to Hitchin Historical Society in 2017.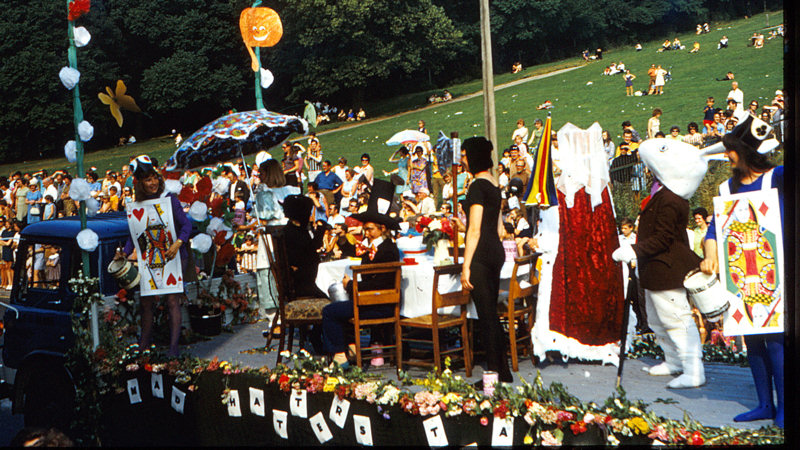 Carnival in 1964
I've scanned the slides and present them here with a suitable carnival soundtrack, The Sandpebbles (of Barbados) sing Don't stop the carnival and The rum song
Watch direct from this page. Click the Play button to start.
Flickr links
You can view the stills used in this compilation here:
1964 slides 1965 slides 1966 slides 1967 slides 1968 slides 1969 slides 1970 slides 1971 slides 1972 slides
Hitchin Carnival 1964-1972
[right click to download it]
Download
To download the file as MP4 video click here
---
Hitchin Index