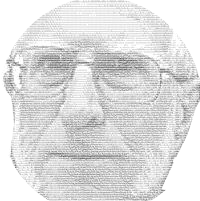 Sam Hallas' Website
GEC Motorway emergency control centre
---
These pictures were passed onto me by Bob Freshwater as rescued from GEC's factory before demolition. Click on a picture to open the gallery view for a larger picture. Use right and left arrows to move forward and backward through the gallery.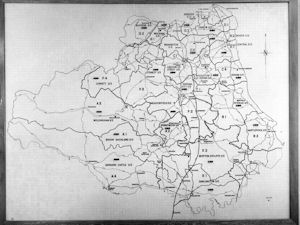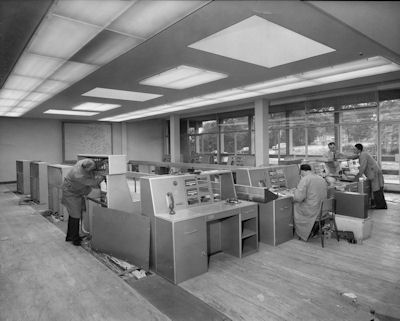 Left: The map of the area covered by the Control Centre. The broad line of the A1(M) can be seen running roughly North-South. The motorway junctions are shown as small circles. Junction 56, Barton Park Services and Interchange is at the bottom of the map. Junction 63. Chester-le-Street Interchange is at the top. This section of the motorway was opened between Sep 1969 and Apr 1970.
Right: GEC technicians are shown completing the wiring during installation of the control desks.
---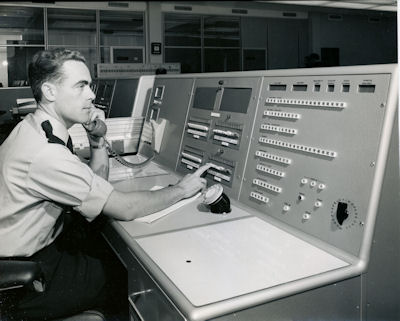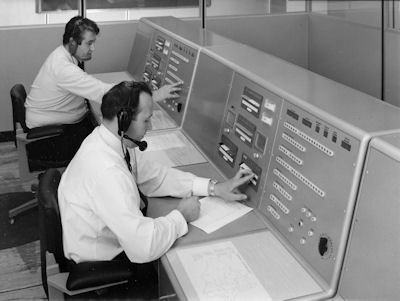 Operators using the consoles for vehicle despatch and radio calls. Detailed examination reveals that the bottom left key & lamp unit contained incoming public exchange lines. The top left one had 3-figure numbers, presumably local PABX extensions.
The large panel with illuminated push buttons appears to be a selective mobile radio control desk. Selection is by call-sign letter followed by two digits.
---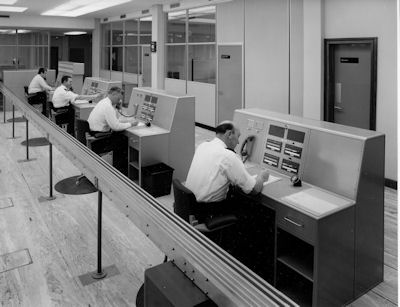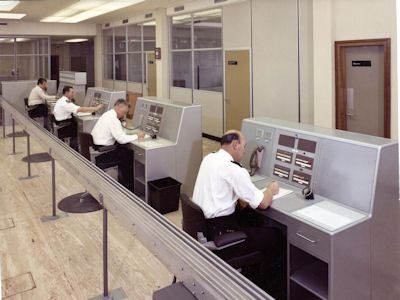 Some of the pictures came in both monochrome and colour.
---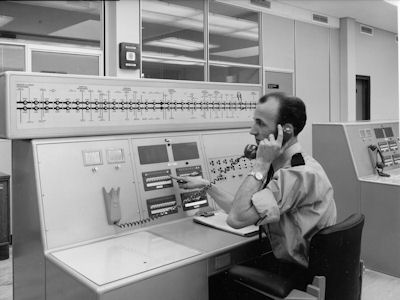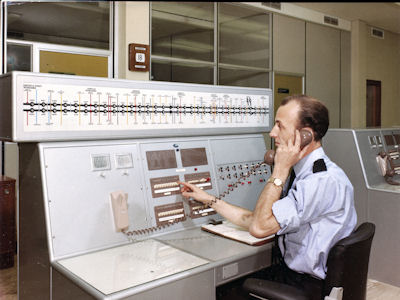 This operator answers calls from the roadside assistance telephnes. The display above shows calling lamps with the location of each telephone against a linear map of the motorway. Chester-le-Street (Junction 56) at the left-hand end and Barton Interchange and Services (Junction 63) on the right-hand end.
---