Post Office Exchange Boundary Maps
Exchange Boundary Maps
At one the time, the maps of exchange boundaries were freely circulated internally upon request, though sadly not all telephone areas did it.
The first one I have is for Home Counties North West sector, courtesy of Bill Sayer.
Click the image to view, Back to return, or right-click to download.
Home Counties North - West Sector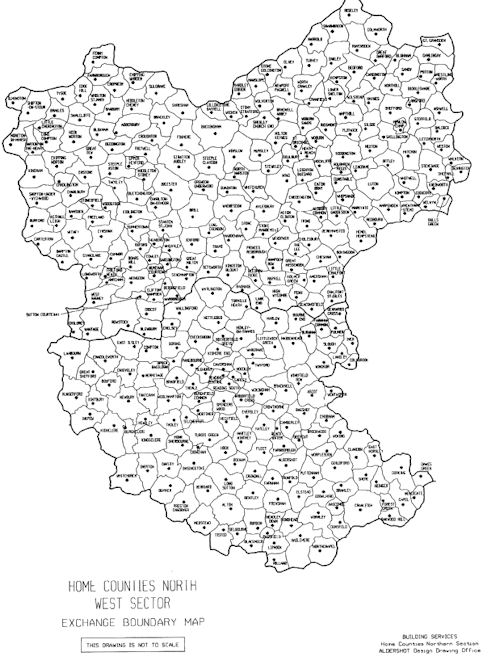 Colchester Area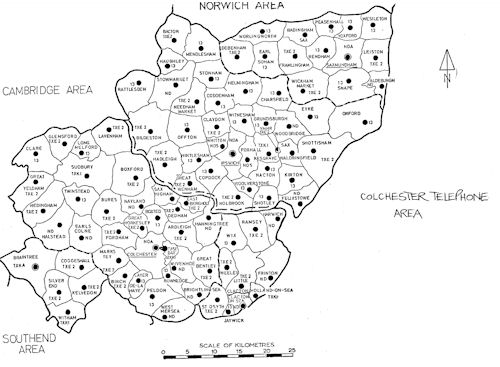 Southend Area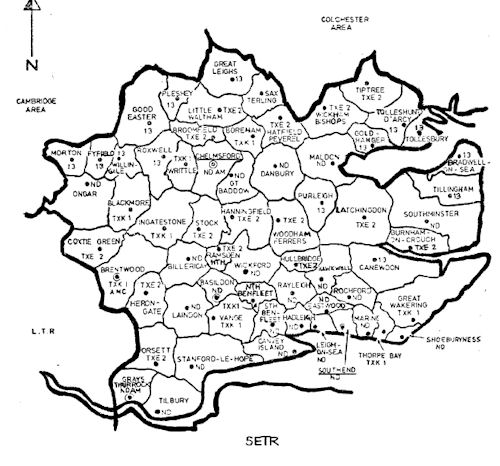 Back to Post Office Documents
---
Document Repository