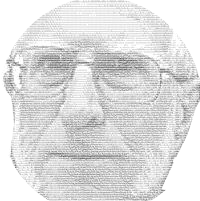 Sam Hallas' Website
Railway Telephones - The Peel-Connor/ GEC Photo Archive
---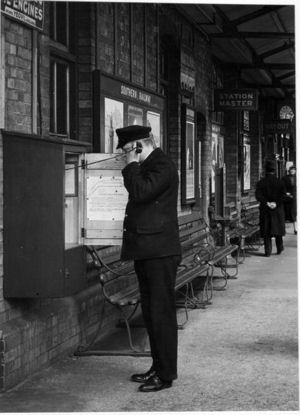 These photos were rescued by Bob Freshwater from the former Peel-Connor factory before it was demolished. They record some of GEC's railway telephone equipment installed from the 1930s through to the 1950s. The early ones are of electrical control installations. The later ones are train control offices and equipment.
The files are presented in a series of photo galleries with an automatic slideshow. To stop the slideshow click on a thumbnail or the navigation arrows
---
Photos: © 1930 onwards General Electric Company

Thanks to Garth Ponsonby of the Midland Railway Society for corrections, Sep 2020, Paul Darlington for identifying the personnel and Trevor Moseley for spotting the locations.