Sam's Telecomms Documents Repository
Videos, Sound Recordings and Miscellaneous Stuff
Wheatstone ABC Telegraph in action. An extract from the GPO Film Unit's documentary, The Islanders, (1939), directed by Maurice Harvey. The tiny Post Office on Eriskay is where the islanders transact all their business with the mainland. Young Ian Nicholson works the telegraph machine with amazing speed. The Islanders is in the collection, 'If War Should Come' from the BFI. [Video: GPO Film Unit 0:36]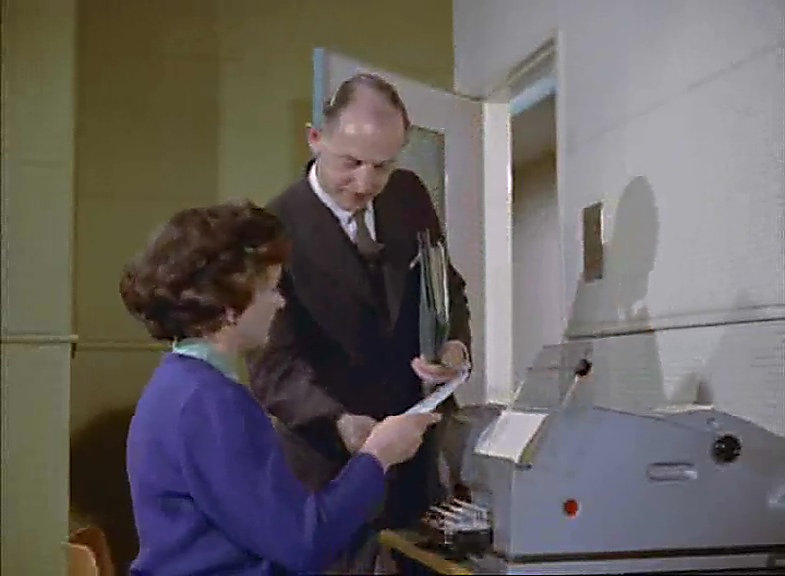 BRS Teleprinter Service British Road Services was the nationalised road transport company founded in 1948 by the post-war Labour government. This is a composite from two films from the British Transport Film Unit. The Long Night Haul (1957), directed by Jimmy Ritchie, was a black and white documentary about the founding of the truck service. The section on the BRS teleprinter network used some of the same shots that appeared in the colour narrative film, They Take the High Road,1960. I've overlaid the commentary from Long Night Haul over the colour footage from High Road. Both films are in the BFI's remastered collection of BTF films. [Video: BTF 2:33]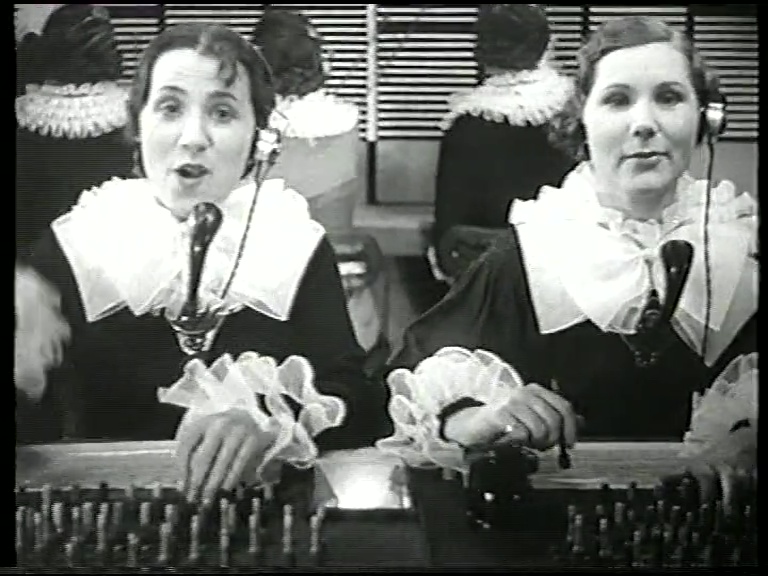 The singing operators - sound recording, video and lyrics from a GPO Film Unit short, The Fairy of the Phone [Picture: GPO]
---

The golden Voice of the Telephone
Ethel Cain, also known as Jane Cain, the Golden Voice of the Telephone, and the voice of the first speaking clock, gives advice on diction for telephone operators. This is from an elderly 78 record, so please forgive the sound quality. The files came to me originally in 2005. I spent some time in 2009 re-cleaning them and the quality has improved somewhat. [MP3 format, 4:31, 1728 KB] Picture: AP.
---
Part Two
In the second part of her talk, Ethel Cain gives examples of good operating practice. [MP3 format, 4:21, 1660 kB]
---
Telephone 706 Bell
rung with BPO standard cadence, .4s on .2s off .4s on 2s off. Contains a single ring cycle which when looped should sound like the good old days. [MP3 format, 3s, 22 kB] To download, right click and choose 'save audio as'.
[Version in OGG format]
---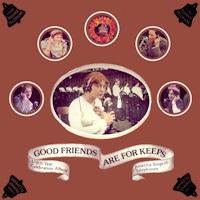 Hello Ma' Baby
from 1899. Not necessarily the first song about the telephone, but probably the best known early song. First not an actual recording, but sheet music from the University of Boulder, Colorado collection.814 kB
Now here's a recording of the opening chorus sung by Max Morath as found on the LP issued by the Bell Telephone Company to celebrate the centenary of the telephone in 1976.
The complete LP (right - click for bigger version) is still available from Telephone Lines in Devon. MP3 format: 0:40, 409 kB
---
Instructions for using the dial telephone
A recording issued in the 1920s to assist subscribers in using the new automatic telephone exchange system. It presents recordings of the various call progress tones provided by the network. [MP3 format, 2:55, 1.6 MB]
I had forgotten where this recording came from until Andrew Emmerson reminded me by sending a <You Tube link>. You can see the record in the Information Age Gallery in the Science Museum in London.
---
Repository Index